Trending Articles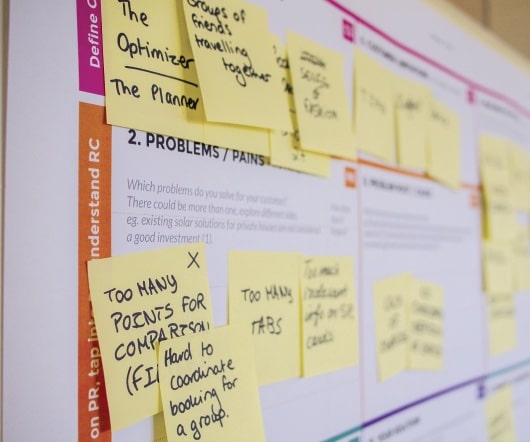 Think Project! strengthens European base
Extranet Evolution
OCTOBER 24, 2016
Think Project! CEO Thomas Bachmaier is optimistic about his business's prospects in the increasingly competitive European SaaS construction collaboration technology market. In an exclusive Extranet Evolution interview, Bachmaier listed a string of recent moves: strengthening the Think Project! the acquisition of a German competitor, Conetics (announced earlier this month ). European expansion.
Commercial Construction Operations: Pulling Back the Curtain on Behind-the-Scenes Roles
Commercial Construction
OCTOBER 18, 2016
Behind-the-scenes team members – such as Englewood Construction's CFO, Mary Davolt, who was recently honored as a CFO of the year by the Daily Herald – play a critical role in the success of a commercial construction firm. Recently our CFO, Mary Davolt, was honored as a  CFO of the Year  by suburban Chicago's Daily Herald newspaper. This Pre-Construction Services. Risk Manager and Safety Officer.
CMA STAR Awards Extended Deadline
Construction Marketing Blog
OCTOBER 17, 2016
The Construction Marketing Association is extending its original STAR Awards deadline an extra two weeks. The extended deadline is October 28, 2016. Showcase your construction marketing talent before it's too late! Each category with have STAR and SUPERSTAR winners, plus a BEST IN SHOW. For complete information, including submission forms and fees, click the link  here.
Find the Best 2017 Construction Software
Advertisement
Simplify your construction project management software evaluation process in one easy step!
Software
More Trending