Trending Articles
Ground Broken for Richland Creek Reservoir and Water Treatment Plant
PC Construction Blog
SEPTEMBER 29, 2016
More than 130 people gathered at the Richland Creek Reservoir Water Supply site on Tuesday to celebrate the start of construction for the first water treatment facility in Paulding County, Georgia. There was a buzz. All Integrated Delivery Projects Water & Wastewater Treatment CMAR Preconstruction
CLT for Enduring Green Construction Infrastructure
Jetson Green
SEPTEMBER 28, 2016
A rendering of architect Shigeru Ban's Terrace House. The hybrid residential building will be made of cross-laminated timber, concrete and steel. Source: PortLiving. History's timeline of structural innovations – from ancient Roman aqueducts to cathedrals with soaring rooflines, castles to neighborhoods of mass-manufactured buildings – reads like a primer of Buildings 101. Smartlam. Smartlam.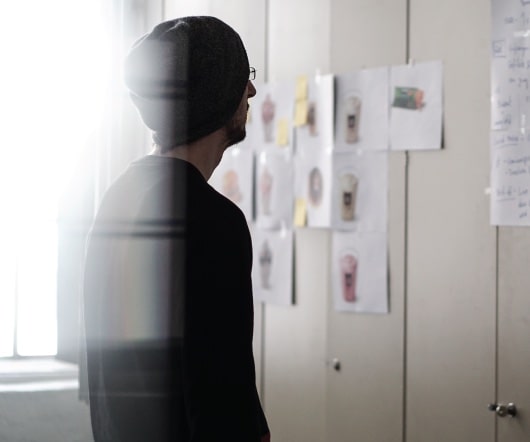 Find the Best 2016 Construction Project Management Software
Advertisement
Simplify your construction project management software evaluation process in one easy step!
Project Management
More Trending